Prestige Car Hire
Hiring a prestige car is a great way of creating a day to remember. An important business meeting, a wedding or just being able to drive your dream car are all good reasons for hiring a luxury car.
Prestige cars make a lasting impression on people so hiring one is the perfect talking point for a special day. An option to pick up the car would be what is called an airport "meet and greet" where a driver will pick you up in your newly hired car if you are flying to an airport. Another option is to have the car delivered; most companies offer UK wide delivery, but extra costs can occur.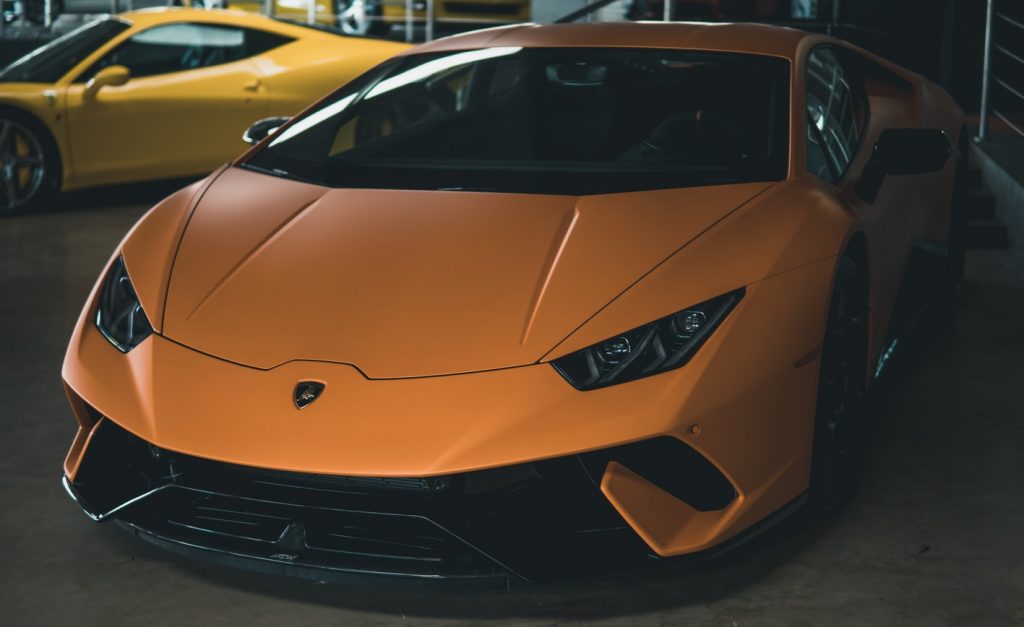 Cost Of Prestige Car Hire
The cost of hiring these types of cars can get expensive especially when you consider any damage excesses or other hidden costs. Hiring is still a lot cheaper than buying a luxury car outright, so getting a taste of driving a Ferrari or other another supercar is within reach of the average person. Hiring in the week can also save a lot of money rather than weekends.
Some examples of luxury cars include Ferrari, McLaren, Audi, Lamborghini, Aston Martin, Range Rover, Jaguar, and many others. They all differ in price, with some Ferraris and Lamborghinis costing six figures. A hidden cost of hiring a luxury car is extra miles, these can add up quickly especially if you are enjoying the car and lead to an expensive bill!
Hire Options Available
Depending on the company, cars can be hired anywhere from 1 day up to 90 days. As with most things the more days you hire the car for, the cheaper it gets per day. Always read the small print when hiring a car to confirm how much you are paying beforehand. Returning the car with an adequate amount of fuel is also a requirement by most hire companies.